To remotely manage Active Directory, DNS and DHCP you will need the Remote Server Administration Tools (RSAT) installed.
In addition, the RSAT tools allow you to manage:
Installed server roles and features
File Services
Hyper-V
Additional Powershell Functionality
RSAT can only be installed on Windows Pro and Enterprise editions, it is not supported on the home or standard editions.
In this tutorial, I will walk through the steps to install RSAT on a Windows 10 computer.
Update: I also included steps to install RSAT using PowerShell.
Step 1: Download the RSAT install package
1st step is to download the RSAT install package.
You can download the install here:
[fl_builder_insert_layout slug="ad_sw_ad-admin-bundle_incontent"]
Step 2: Run the RSAT installer
1. Double click the install file to run the installer
2. Select "Yes" to install the standalone update.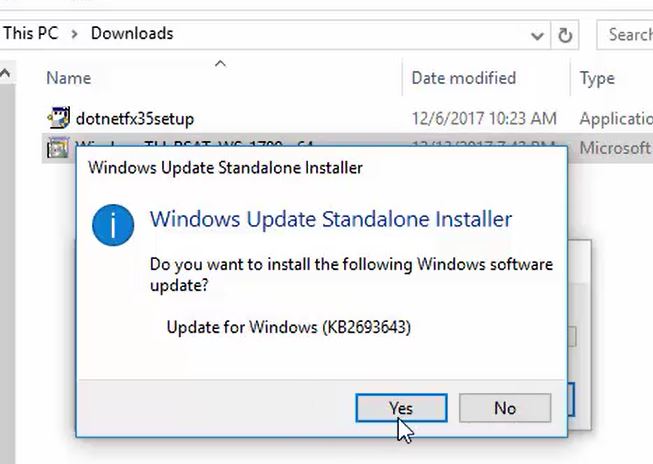 3. Select "I accept" on the license terms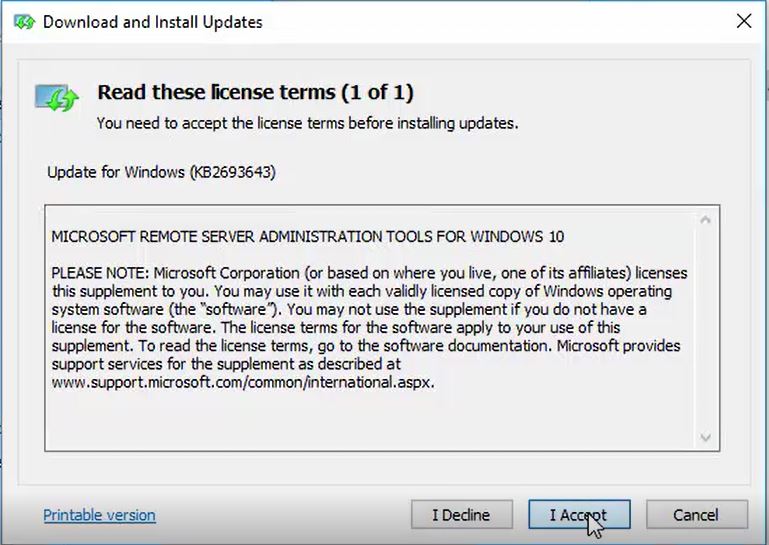 4. Click on restart now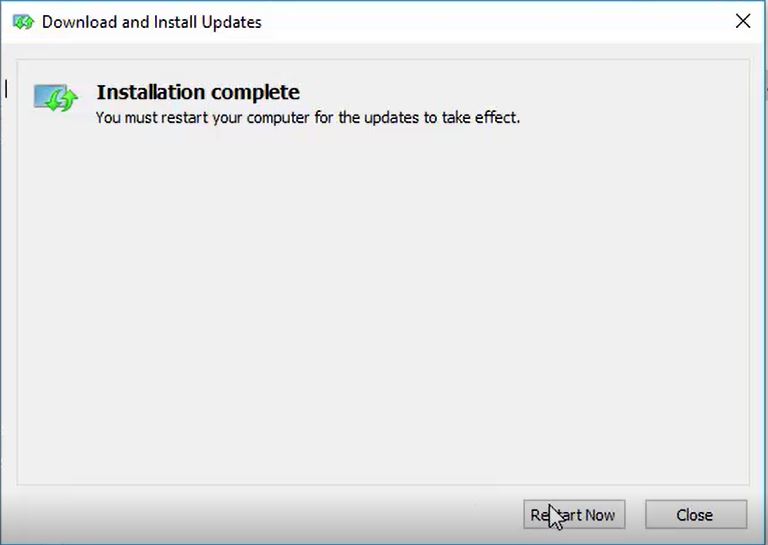 Once the computer reboots the RSAT tools should be installed. At one point you had to go into Programs and Features and add the additional feature but it looks like that is now done automatically. You can verify the features have been added with step 3.
Step 3: Verify RSAT install
1. In the search box type "Programs and Features" Select "Turn Windows features on or off"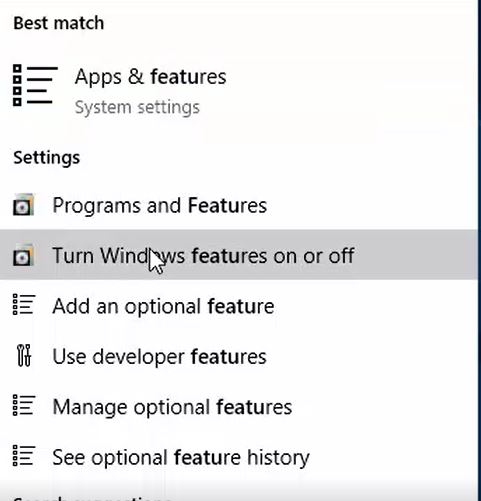 2. In the Windows Features box, scroll down and find "Remote Server Administration Tools. Expand the box "Role Administration Tools". You should now see all the tools for AD, DHCP, DNS and so on.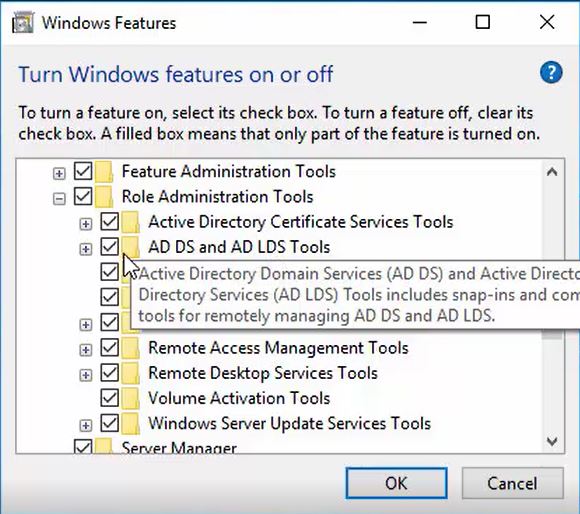 3. Now I can start using the RSAT tools, I searched for Active Directory and I can see the tools I need to remotely manage Active Directory.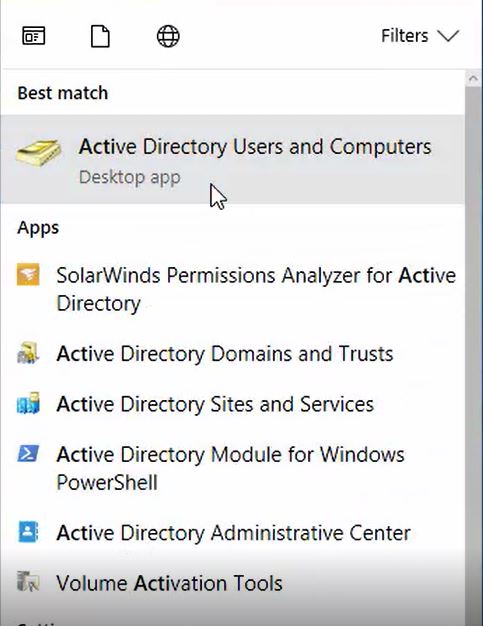 I hope you found this tutorial useful.
If you run into install issues let me know, I'll be glad to help.
Using PowerShell to Install RSAT
Step 1: Open PowerShell as administrator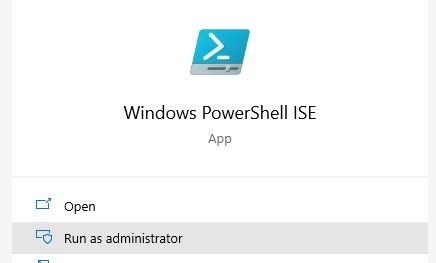 Step 2: Run Command
In Powershell enter this command and hit enter. The various RSAT tools will start to install.
Get-WindowsCapability -Name RSAT* -Online | Add-WindowsCapability –Online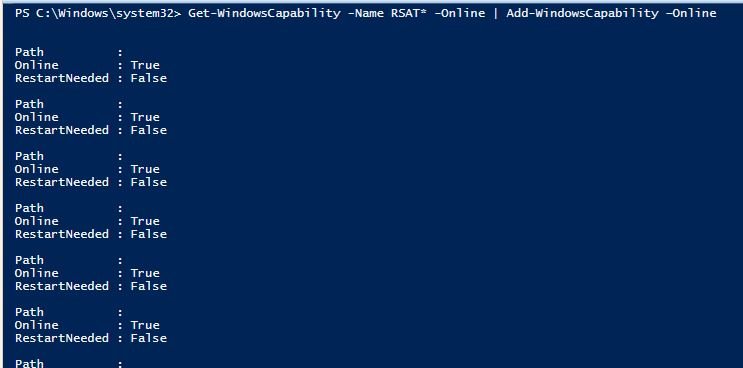 You are done. I find the PowerShell much easier.
See Also:
21 Effective Active Directory Management Tips
Active Directory Management Tools