Top 25
Active Directory
Security Checklist
Download this free PDF checklist that includes the top 25 best practices for securing Active Directory and Windows systems.
Learn Active Directory and System Administration
Active Directory Pro has become one of the top resources on basic to advanced topics for Active Directory and related technologies. Check out what we offer below.
---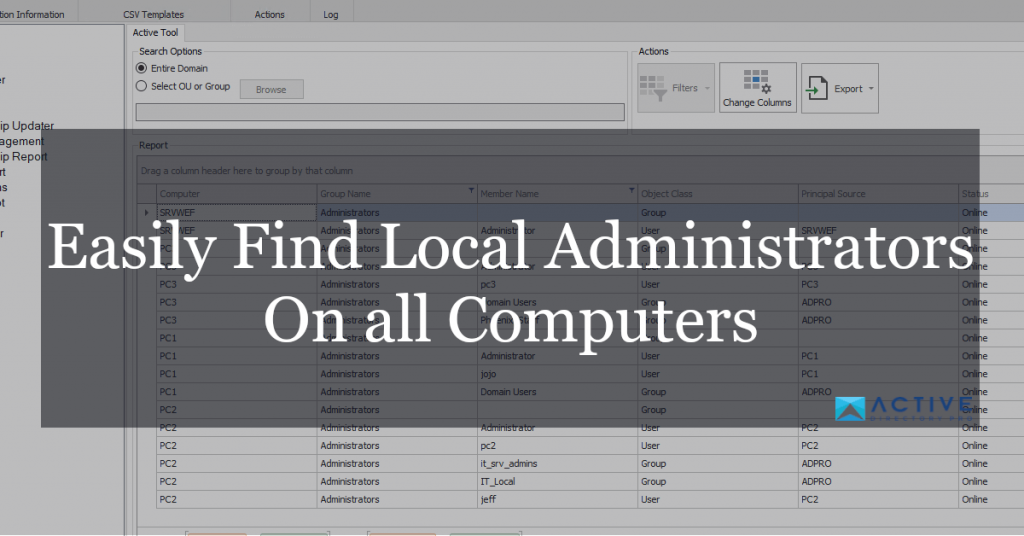 Active Directory Tutorials
We create high quality tutorials on Active Directory and related Microsoft technology. No popups, no annoying ads just in depth tutorials for sysadmins and IT professionals.
We also create video tutorials that you can view on our youtube channel.
Active Directory Tools
The AD Pro Toolkit is a bundle of tools to help IT Professionals manage Active Directory and Windows Systems.
These tools are very easy to use and will save you time.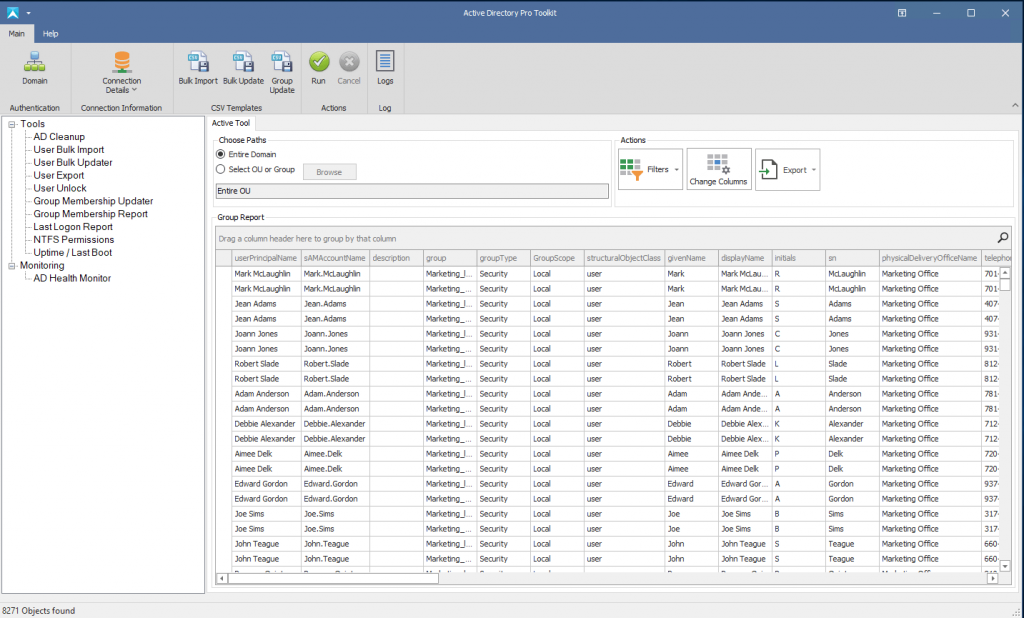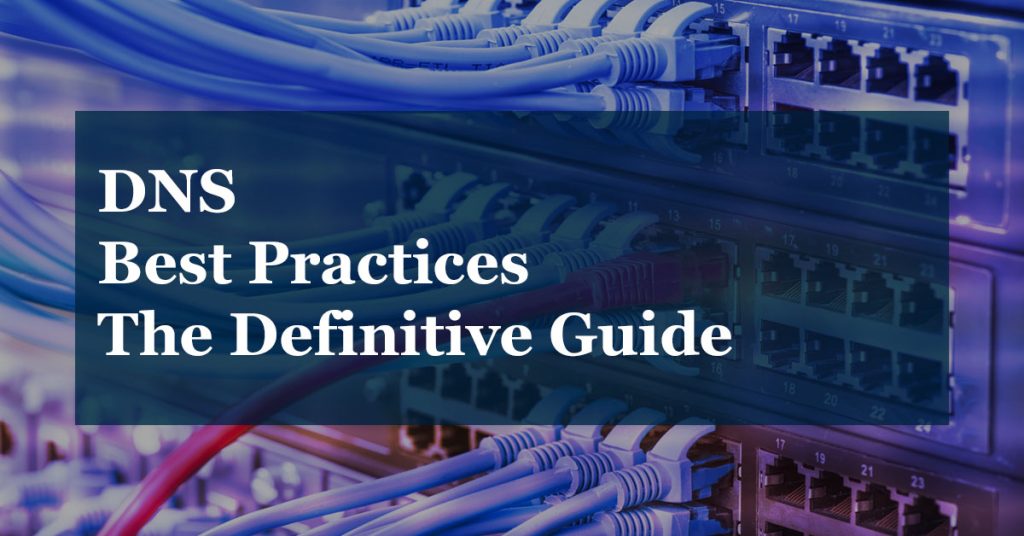 Best Practice Guides
We have created several in depth best practice guides on Microsoft Technologies such as DNS, DHCP, Audit Policies, Security, group policy, and more.