There's a smarter way to manage Microsoft Active Directory
Streamline your Active Directory management and
processes with our easy-to-use software – whether you
manage 10 users or 10,000.
Download Free Trial
Over 3000 organizations worldwide use our software to
simplify Active Directory management.
---
System Administrators. IT Technicians. Helpdesk Teams
Here are the advantages enjoyed by all users
Very easy to use
"Active Directory Pro has helped me complete bulk uploads and updates into our AD. The GUI and templates are very easy to use."
Senior IT Lead
No Need For PowerShell
"We probably use the toolset every couple of weeks for different AD tasks. It just makes working in AD easier than doing it manually or with Powershell."
IT Manager
Saves Significant Time
"I used the tool to import and update users when moving to a new domain. That saved me a lot of time and was easy to use."

Systems Engineer
Active Directory Solutions
Active Directory Pro has helped countless IT experts, HR managers, and system administrators
become more effective and efficient. Here are the features included in the toolkit.
Management Tools
Finally, a powerful suite of Active Directory Management Tools to support virtually any Active Directory task quickly, efficiently, and with the click of a button.
Bulk Create Users
Bulk User Modification
AD Cleanup
Lockout Troubleshooter
Update Group Membership
AD Health Monitor
View All Features
Built-in Reports
The toolkit includes over 200 Active Directory Reports. Quickly create audit reports, find insecure users, inventory domain objects, and export reports.
Logon Reports
Password Reports
Security Reports
Group Membership Reports
Inactive Users
Users with no manager
View All Reports
Customer Feedback
"Our Active Directory was a huge mess. We used the AD Pro Toolkit to find unused computer accounts and disabled them. We started with over 900 computers and found 300+ inactive accounts."

Brian Stillwell – Sr. System Administrator
"The AD Pro Toolkit allows me to pull reports quickly for users, groups, and computers. It is very easy to use and I have saved a lot of time by using these tools. I would highly recommend this product."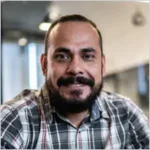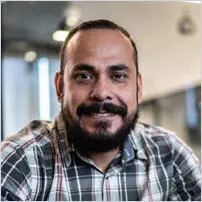 Jeff Stamps – IT Manager
"We purchased Active Directory Pro so that our Helpdesk could quickly unlock user accounts, it is a top support call. It has also been a lifesaver in troubleshooting repeat lockouts and finding where users were getting locked out from."

Diana Frye – IT Support Manager
"Very easy to use. I use the NTFS reports for our users. This makes it easy to create a compliance report. I can also quickly review folder permissions on our servers. "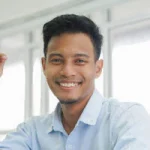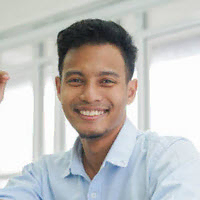 Cory Tran – Network Manager
"We use the Last Logon Reports to create monthly compliance reports for each department. This makes it very easy to export users and their last logon date"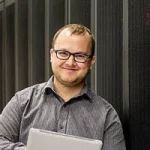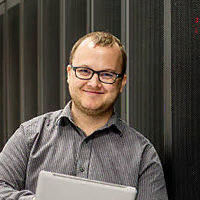 John Teague – IT System Administrator
Native Tools vs AD Pro Toolkit
Export group membership to CSV
Report local administrative rights
Ready to Easily Manage Active Directory and Save Hours of Manual Work?
Join 100,000+ global IT professionals and enjoy efficient, optimized, and intuitive Active Directory management that saves time and makes your job easier.