About Active Directory Pro
Founded in Springfield, Missouri in 2019, Active Directory Pro makes software that simplifies the administration of Microsoft Active Directory. In addition, we create high-quality tutorials and best practice guides for Microsoft technologies.
Over 3000 organizations worldwide use our software to simplify Active Directory management.
For sysadmins, by sysadmins
Having spent a career as a system administrator supporting large organizations, our founder observed a void in Active Directory management solutions for the small-to-medium business market. Existing tools were excessively complex, cumbersome, and came with high costs, rendering them out of reach for many. The vision was something more simple, yet still powerful.
Thus Active Directory Pro was born. Simple tools that are quick to install, easy to use, and save IT Administrators a ton of time.
Meet the Team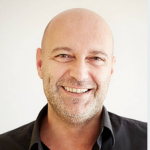 Robert Allen
Founder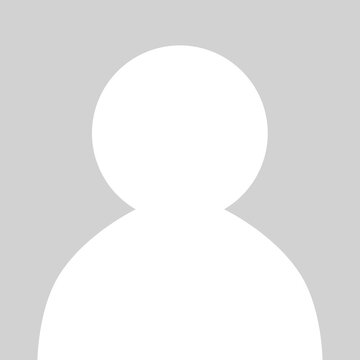 Ella Barad
Editor & Support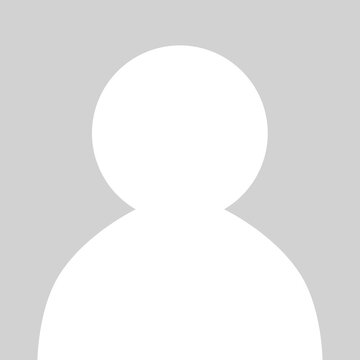 Heather Hoadley
Editor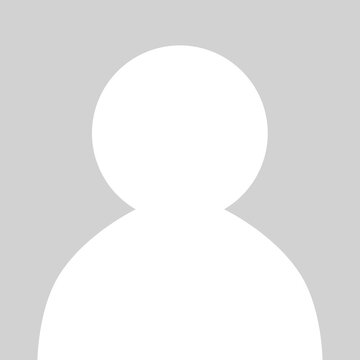 Laeeq Qazi
Developer
Ready to Easily Manage Active Directory and Save Hours of Manual Work?
Join thousands of global IT professionals and enjoy efficient, optimized, and intuitive Active Directory management that saves time and makes your job easier.