Quickly Check Windows Server Uptime
How to check windows Servers or workstations uptime?
This is useful when troubleshooting a server, slow application or checking the last boot time due to a power outage.
Below are a few options for quickly checking the uptime.
Video Tutorial
If you don't like video tutorials or want more details, then continue reading the instructions below.
Example 1: Using the uptime.exe command
This is a small utility created by Microsoft that quickly displays the uptime down to the seconds.
Unfortunately, Microsoft has updated the utility and removed most of it's features.
Good news for you, I've put the old version on my site and you can download it from my Active Directory Tools page.
If you want the new version it is available here http://uptimeexe.codeplex.com/
Step1: Download and install
Once you download uptime.exe, put it in c:\windows\system32
This is optional but makes it easier to run from a command line. This allows you to run the uptime command from any path.
Now just type uptime

You can see in my screenshot PC1 has been up for 6 days. Pretty easy huh?
Now let's check the uptime on a remote server. (You can't do this with the new version)
The command is
uptime servername

In the screenshot above
I have a server called file1, so I just typed uptime file1.
The old uptime command has some additional features, to view them all type uptime /?
Example 2: By Using the task manager to view uptime
You can view the uptime on Windows Servers by using the task manager. Follow these steps:
Right click the task bar and open task manager
Then click the performance tab and make sure you have CPU selected on the left.
The uptime is displayed towards the bottom of this screen.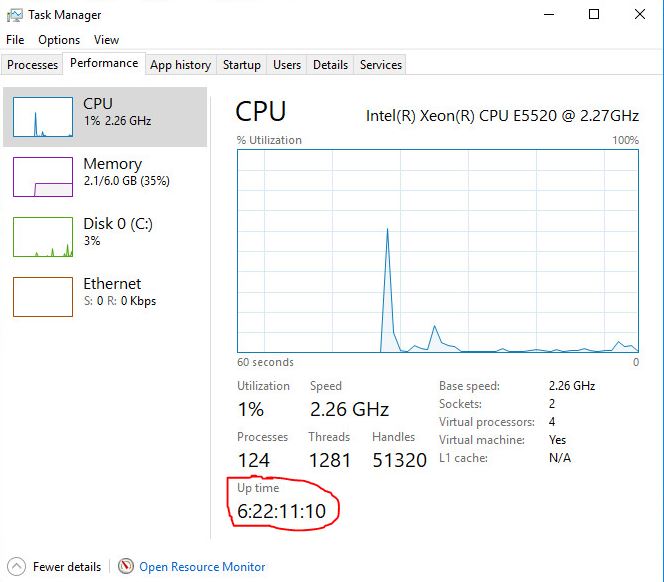 This also works on Windows Client versions.
Example 3: Use Systeminfo to display boot time
This last example uses the systeminfo utility
It doesn't calculate uptime but will display last boot time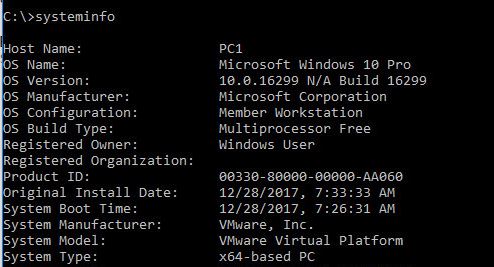 I can also filter this command to only display the info I'm looking for.

With the find option it now only display the boot time.
I can also check the boot on remove servers with the command below:
systeminfo /s servername

I hope this article helped you find the uptime on your windows server or workstation. If you liked this article, then please subscribe to our YouTube Channel for more Active Directory tutorials.
Recommended Tool: SolarWinds Server & Application Monitor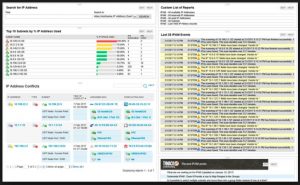 This utility was designed to Monitor Active Directory and other critical services like DNS & DHCP. It will quickly spot domain controller issues, prevent replication failures, track failed logon attempts and much more.
What I like best about SAM is it's easy to use dashboard and alerting features. It also has the ability to monitor virtual machines and storage.