Active Directory Management Tools
A collection of Active Directory Tools that help you simplify and automate Active Directory management tasks.
Check it out:
Get the last logon time for all users and export to CSV or HTML. Last logon information is stored in Active Directory but is difficult to report. This tool makes it easy. This is a FREE download
Need to bulk update user account attributes like office, phone number, manager, employee id, department, address and so on? This tool makes it easy and allows you to modify multiple attributes for multiple users at the same time.
Unlocking user accounts has never been easier with the user unlock tool. With one click you can display all locked user accounts then just select an account to unlock. This tool is a huge time saver for staff that deals with unlocking user accounts. Additional features include, reset password and display additional account details like the source computer of the lockout.
Export all user accounts, all users from an OU or users from a group. The export includes 18 user attributes, this can be modified to export the exact user fields you need.
The Active Directory Cleanup tool finds obsolete computers, groups and user accounts. You can move obsolete accounts to another OU or disable them. The perfect tool to help keep Active Directory secure and clean.
Bulk remove or add users to Active Directory groups from a CSV file. This is the fastest way to modify group membership.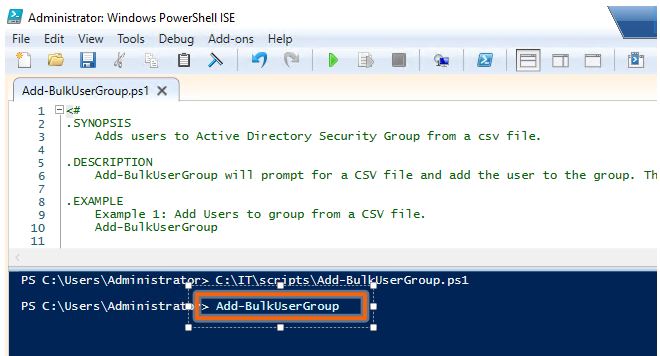 The Active Directory group report tool makes it easy to export all groups and their members. The report includes GroupName objectName, ObjectClass, GroupCategory, GroupScope, and distinguishedName.
Server uptime allows you to get the uptime on a single computer or all computers from an OU. The report can be exported to CSV or HTML.  This is the fastest way to check the uptime on multiple remote computers. This is a FREE tool.
Need a report of who has permissions to a folder? Get folder permissions displays the NTFS permissions on folders, you can specify how many subfolder to report on.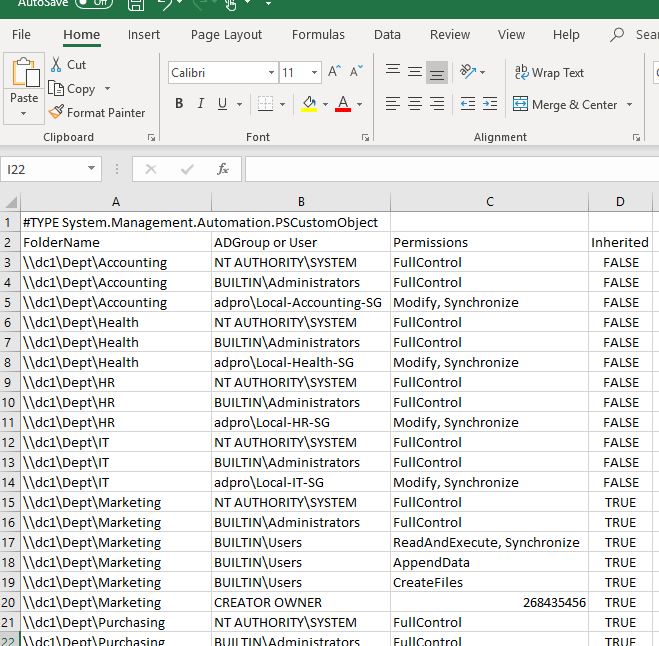 Active Directory Pro Toolkit
Huge savings if you buy the pro toolkit. Normally a single tool is $49 each, you can get all 9 tools for only $99